RECOMMENDED FOR YOU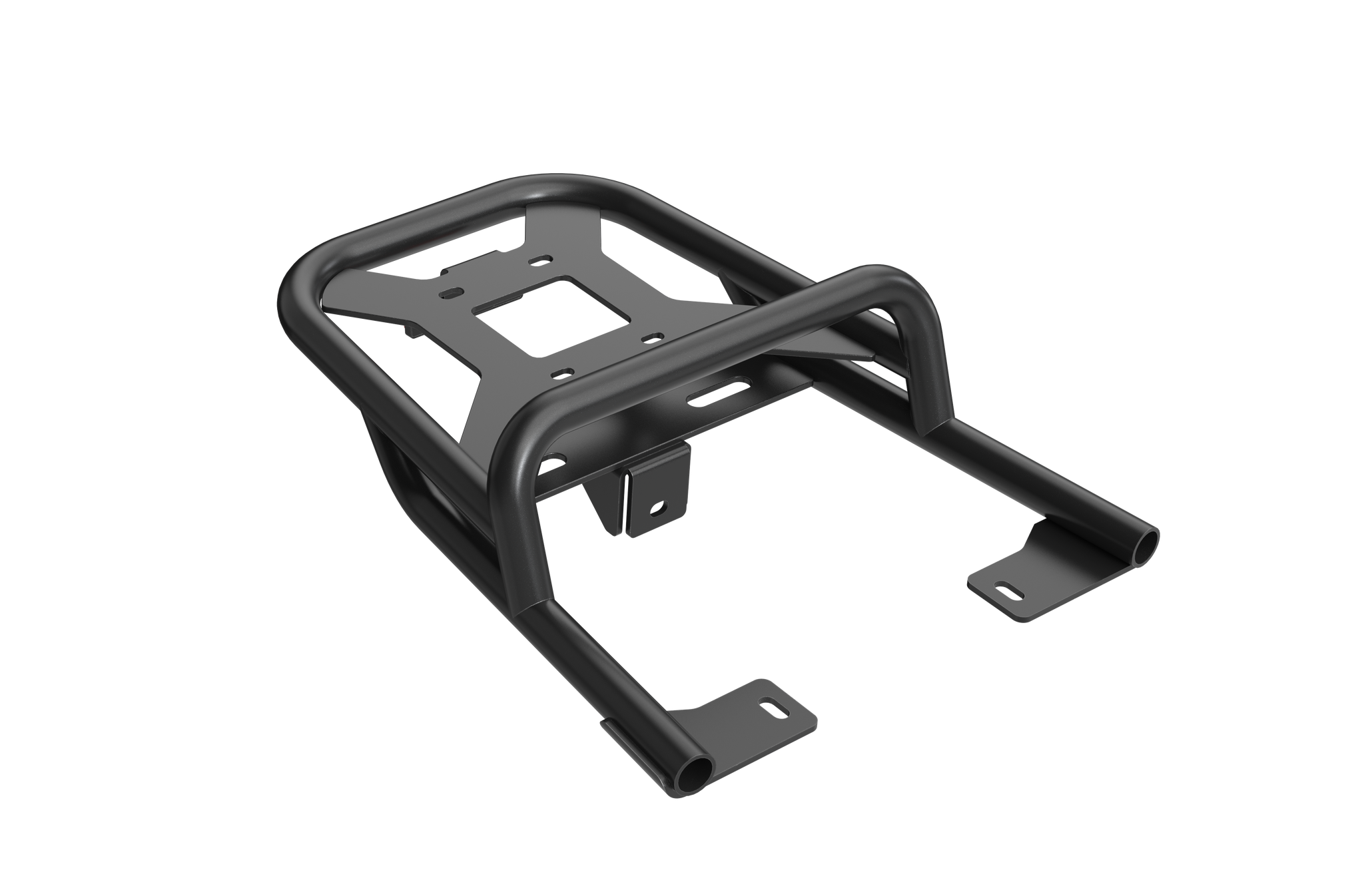 $120.00 USD
In Stock, Ready to Ship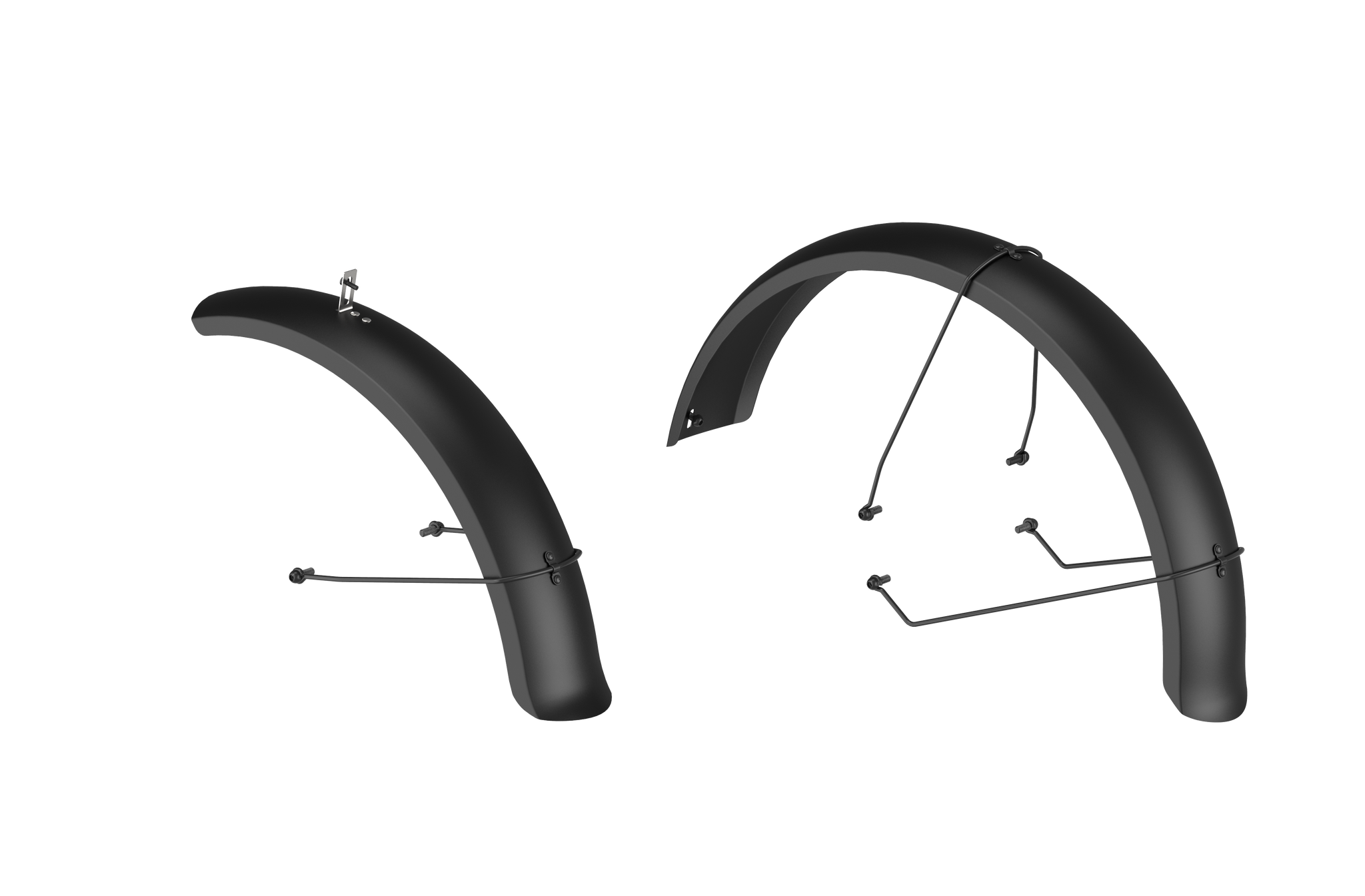 $80.00 USD
In Stock, Ready to Ship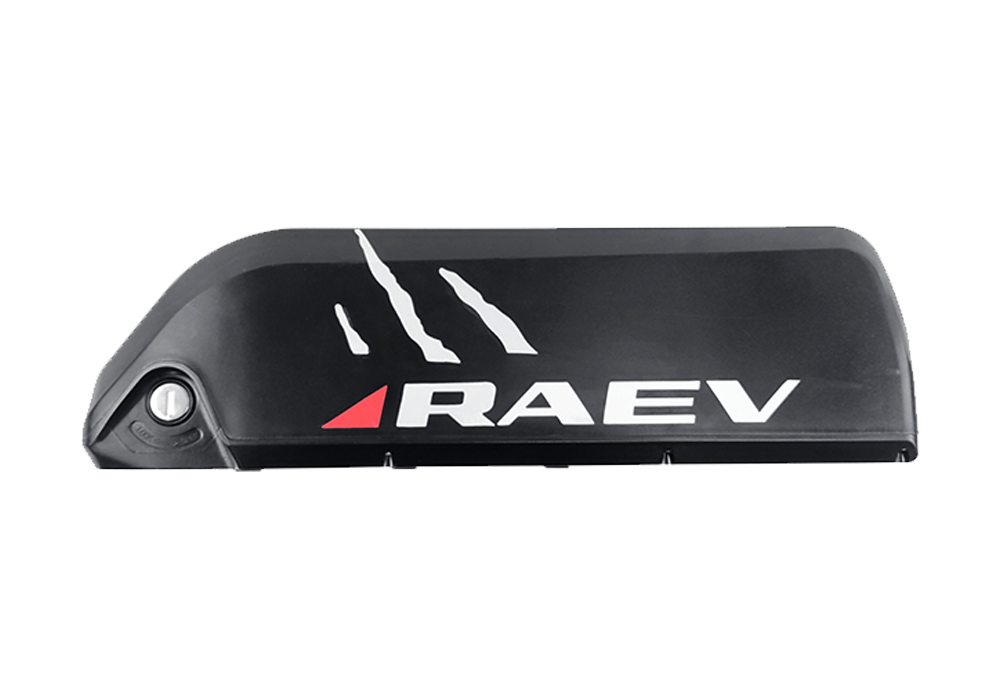 $399.00 USD
On Backorder - Ships in early October
A Bigger Faster Bullet
Faster Speed, Better Stopping Power
A more well-rounded commuter
The classic Bullet is also getting some love. It is now bigger, faster and has better stopping power, now comes with hydraulic brakes and capable of reaching a top speed of 28mph, the Bullet-X is in its own class of city commuting.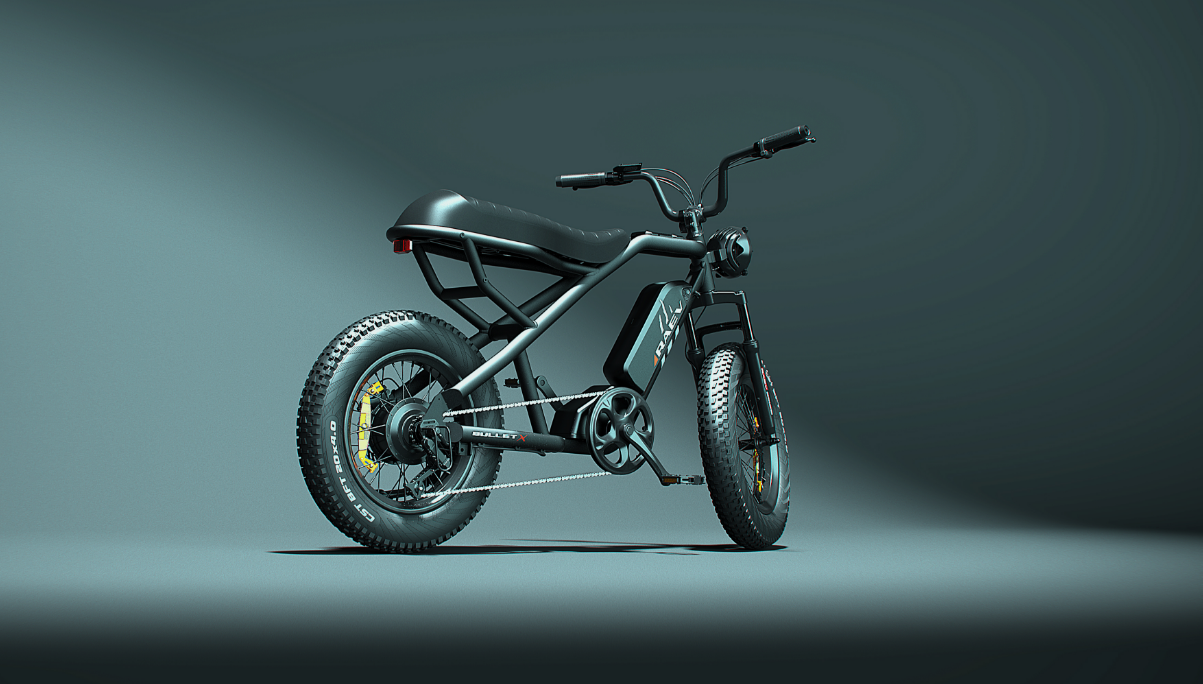 Ride with flair and style
Choose your color and ride in style with our Bullets, available in black, green, and yellow. Go classic with black, make a statement with green, or ignite your passion with our bold yellow.
PEACE OF MIND
Safety is our top priority. Our bikes are certified with UL, one of the highest safety standards in the industry. In addition, we've tested our bike frame over 300,000 times in the toughest conditions with a 330 lbs. weight. (We also have product liability insurance to give you added peace of mind.)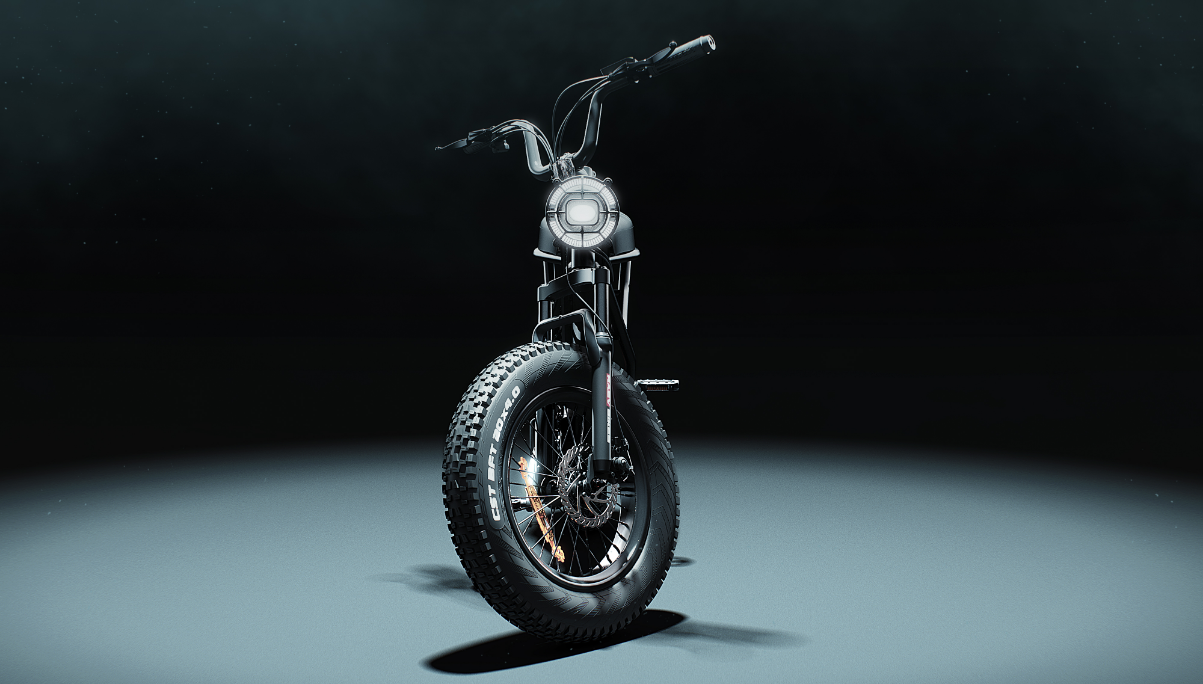 VISUALIZE IN 360° VIEW
PERFORMANCE
Top Speed:
Class 2/3, 28 Mph
Range:
30+ miles in Class-2 throttle-only mode; 50+miles in Class-1 PAS
Motor:
48V 750W (Peak 1000W) Brushless Rear Hub Motor75Nm
Battery:
48V13Ah Battery (DMEGC 18650 Cells)
Front Suspension:
Coil Spring Suspension, 40mm Travel
Brakes:
2-Piston RAEV Hydraulic Disc Brakes w/ ElectricCut-Off Sensor
Tires:
CST BFT 20" * 4.0" Street Knobby Fat Tire
Throttle:
Grip Twist Throttle
ELECTRONICS
Charging Time:
13Ah Battery: 6.5 Hours
Display:
Easy Read LCD Display
Controller:
48V 25A, 12 MOSFET Sine Wave
Front Light:
Moto Style Round Headlight, 120 LUX
Rear Light:
Rear Reflector
COMPONENTS
Brake Rotors:
160mm 2.3mm Stainless
Pedal:
9/16" Alloy, composite platform pedals withreflectors
Crankset:
160mm Crank Length, 52T Chainring
Rim:
Double Wall Aluminum 36H Front & Rear
Spokes:
Black Stainless 13-Gauge Front/ 12-Gauge Rear
Stem:
Aluminum D25.4 * H43mm
Handlebars:
Aluminum 640mm Wide, 25.4mm Rise
Grips:
Durable Ergonomic Grips
Hubs:
36H Disc Thru-axle Front, Nutted Rear
GEOMETRY
Suitable Rider Height:
Up to 6'4"
Bike Weight:
80lbs (with Battery)
Battery Weight:
13Ah Battery: 8.4lbs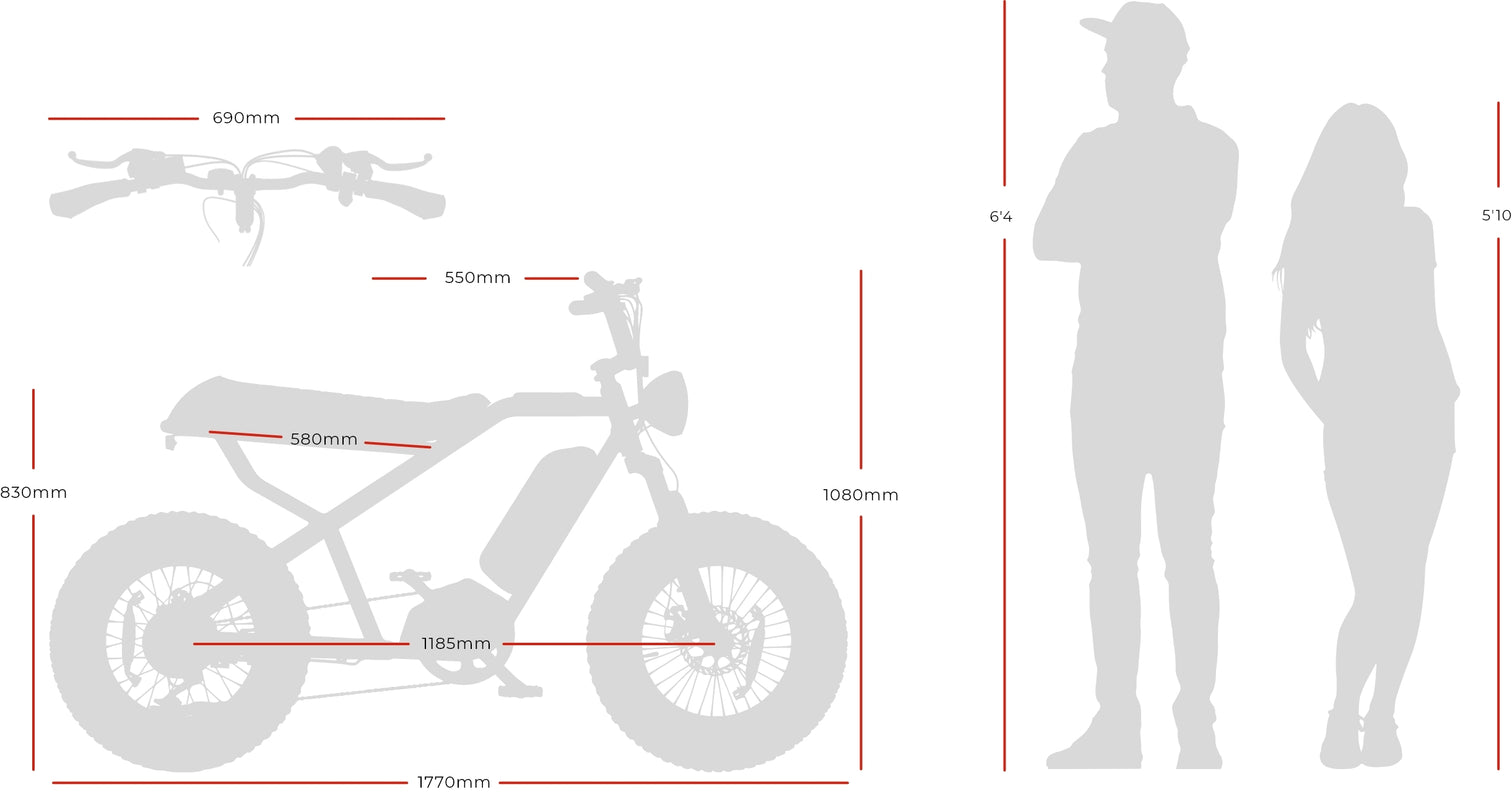 COMPARE
BULLET
BULLET X
Range:
50+ miles
50+ miles
Front Suspension:
Coil Spring Suspension
Coil Spring Suspension
Brakes:
Mechanical Disc Brakes
2-Piston Hydraulic Disc Brakes
Suitable Rider Height:
Up to 5'11"
Up to 6'4"
RAEV POWER &
TOP SPEED CHART
WHAT ONLINE REVIEWERS SAY
Our 3 high school kids are Loving their new bikes
I found them to be responsive and caring in their communication. Each of my boys ordered a different color Bullet X, the yellow one was delayed because of demand and I can tell you that it was worth the wait. All three colors look great, the Yellow was even better than expected!! Thank you for your hard work Team Raev!! My boys Especially love the fact that the speed is controlled by an actual throttle, as opposed to a thumb lever. Great design!
Bullet X
I'm a 6'2" chungus and this bike gets me to my destination fast. I really appreciate the style and team behind the creation and sales of this product. If your on the fence about getting an e-bike this is the ONE. #RAEVGANG